Record or stream your content directly from our studio.
We've got a studio space set up at our warehouse that can accommodate anything from a full band, interview set up, podcast sessions, or corporate stand ups. Contact us and let us know how we can help.
Join us with just your content, let us take care of the rest.
Take advantage of everything we have to offer by booking with a full-service slot. Our talented team of technicians will take care of the production side of things, and you concentrate on what matters most, your message or performance.
Equipment includes:
Backdrops
144″ White Paper Backdrop
Photo
Canon R6 with various lenses
Lighting
Aputure C300D II

8×8 Scrim

DF50 Hazer
Audio
Various microphones for music
Bring your team and we'll only supply what you need.
Whether you're a producer with your own crew, videographer that needs an exciting place to shoot your clients, or a photographer that needs space to take headshots, we've got a place for you.
Our custom solution can include as many of the things above you need, or as little as the space with some black curtains and you supply what you want. Drop us a line and we can discuss what you need.
Whitby Chamber of Commerce – Peter Perry & Business Achievement Awards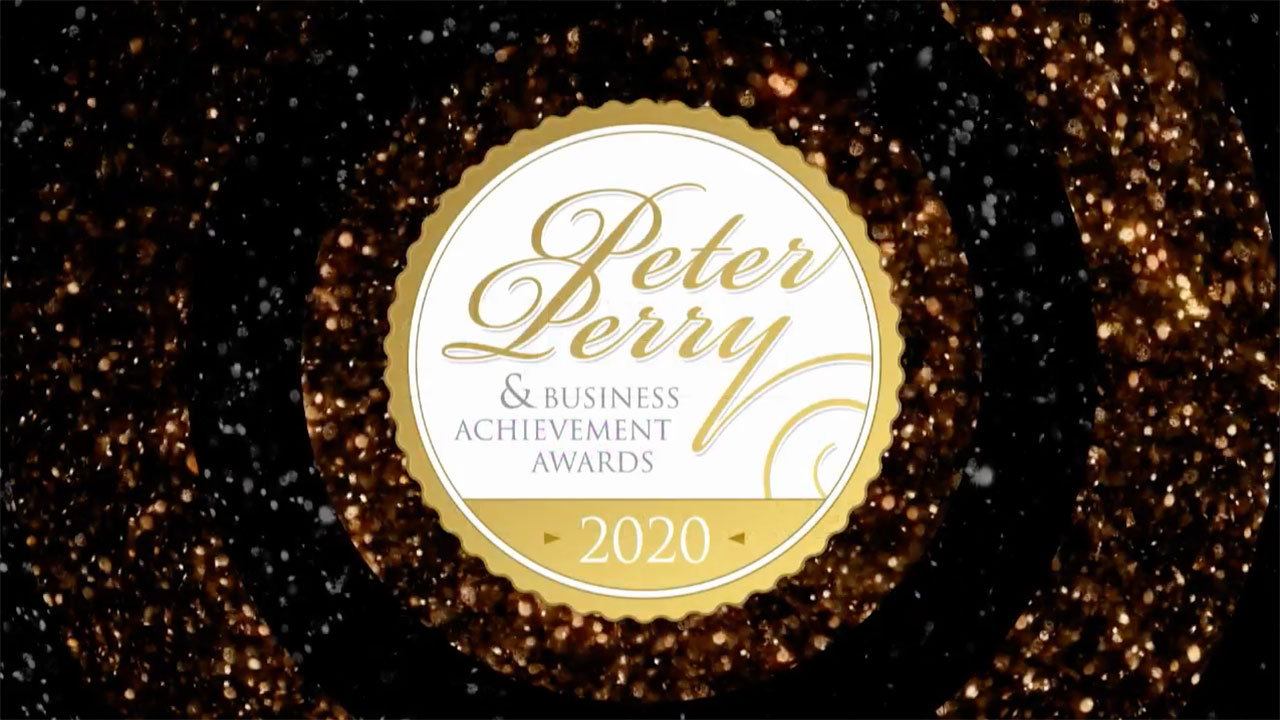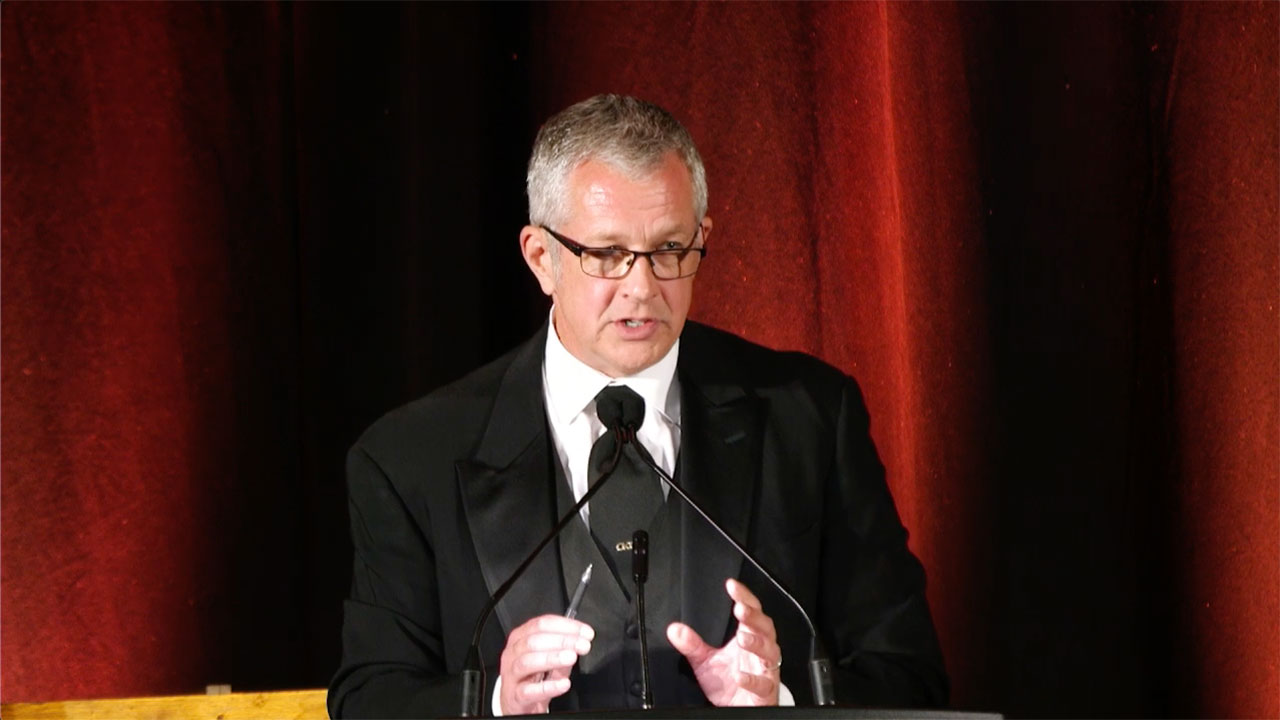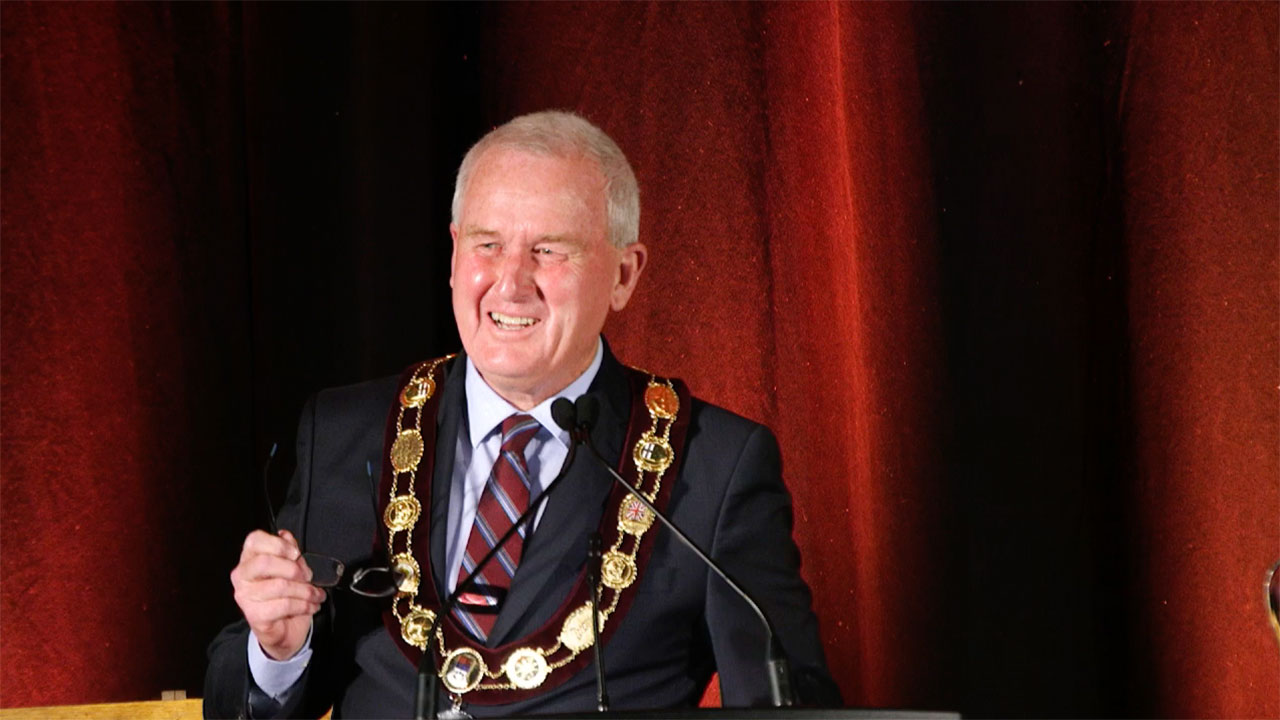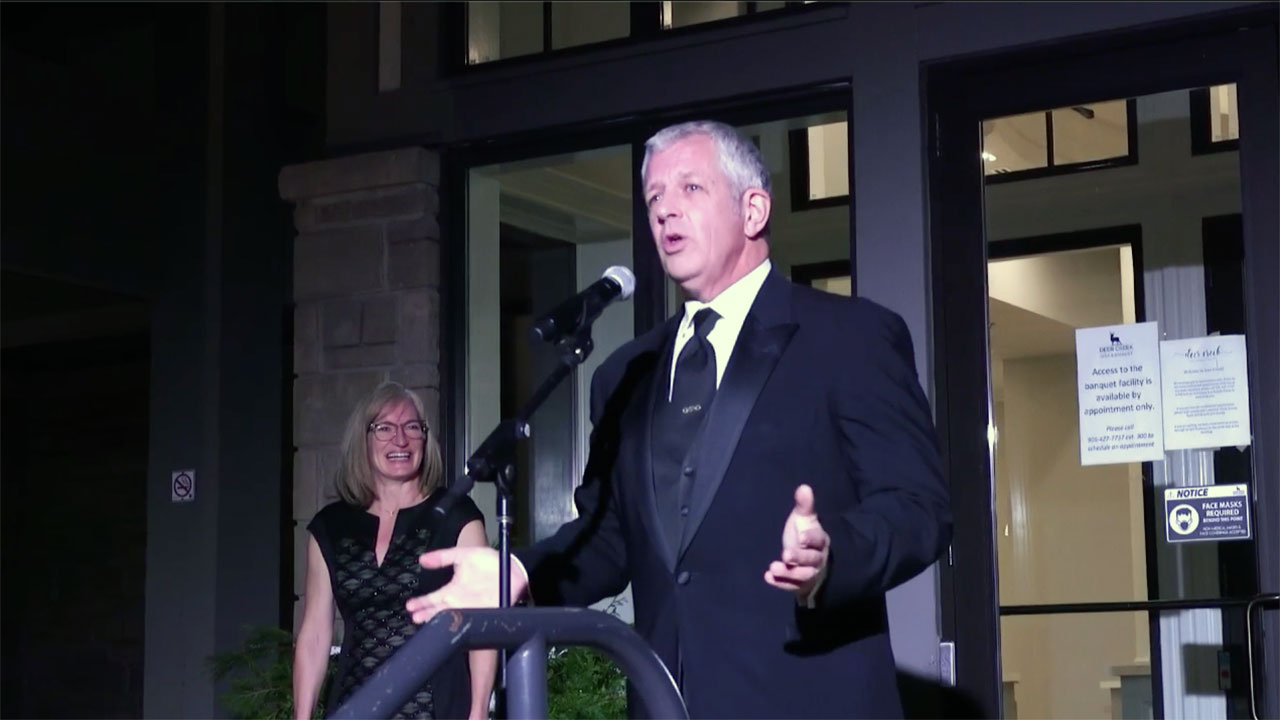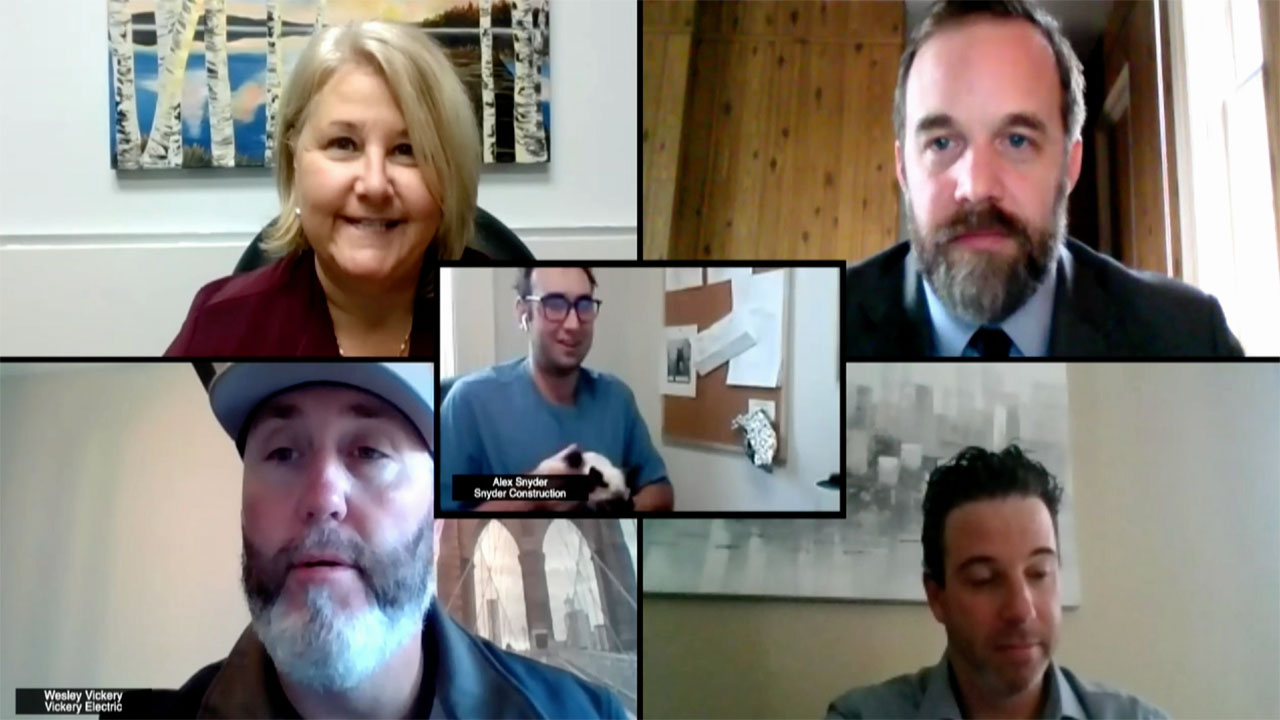 Durham Region Home Builder's Association Annual Awards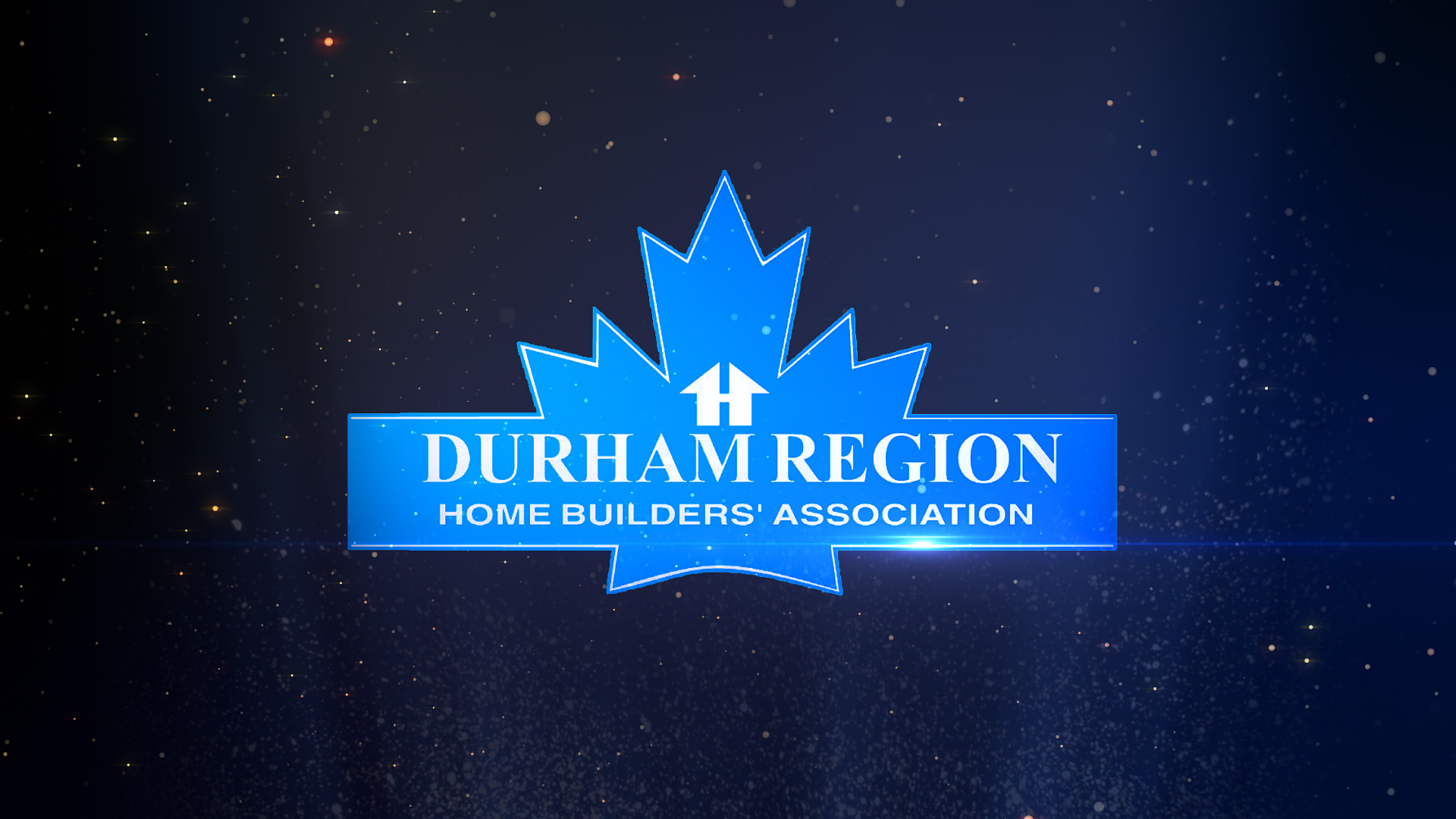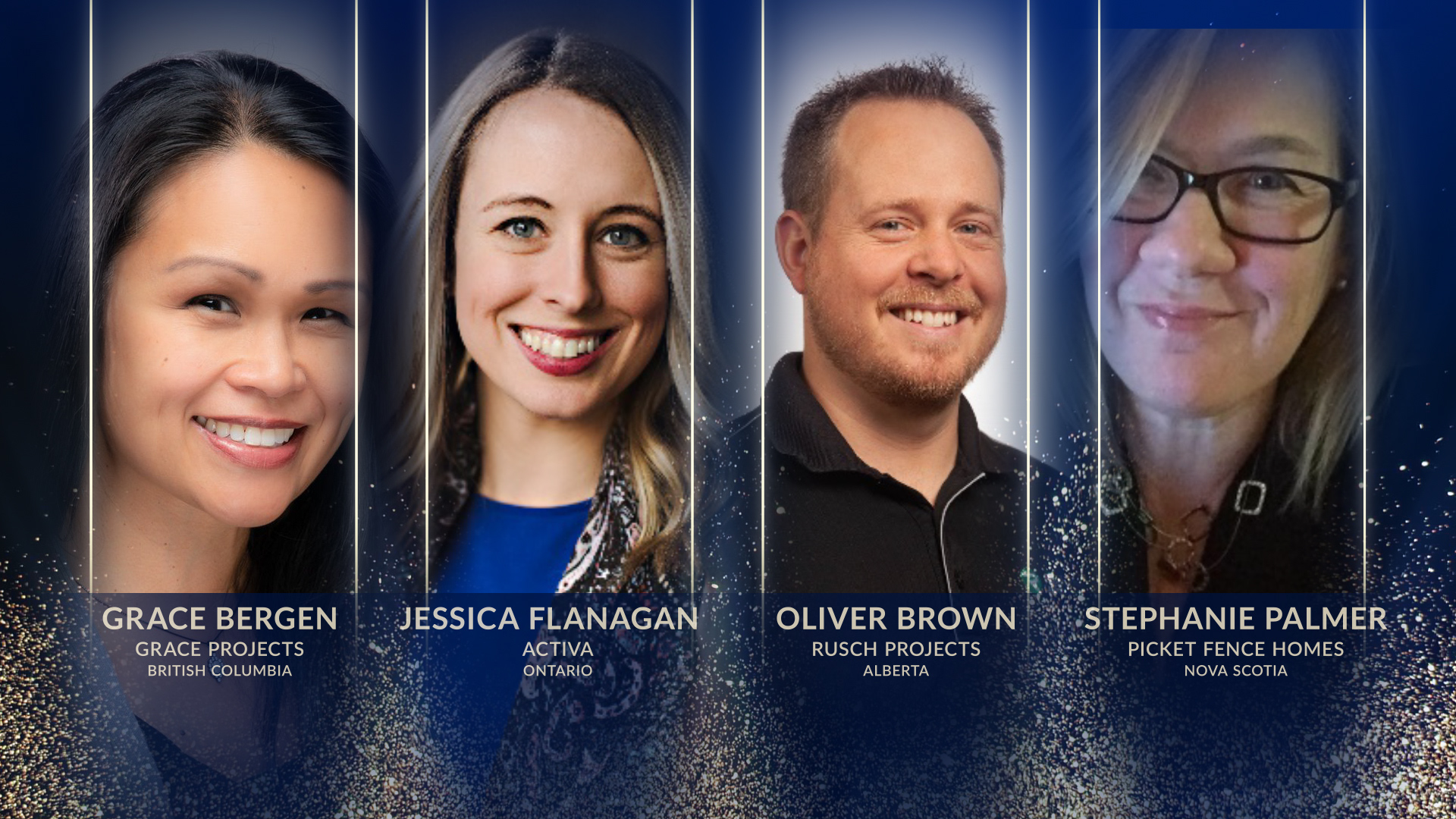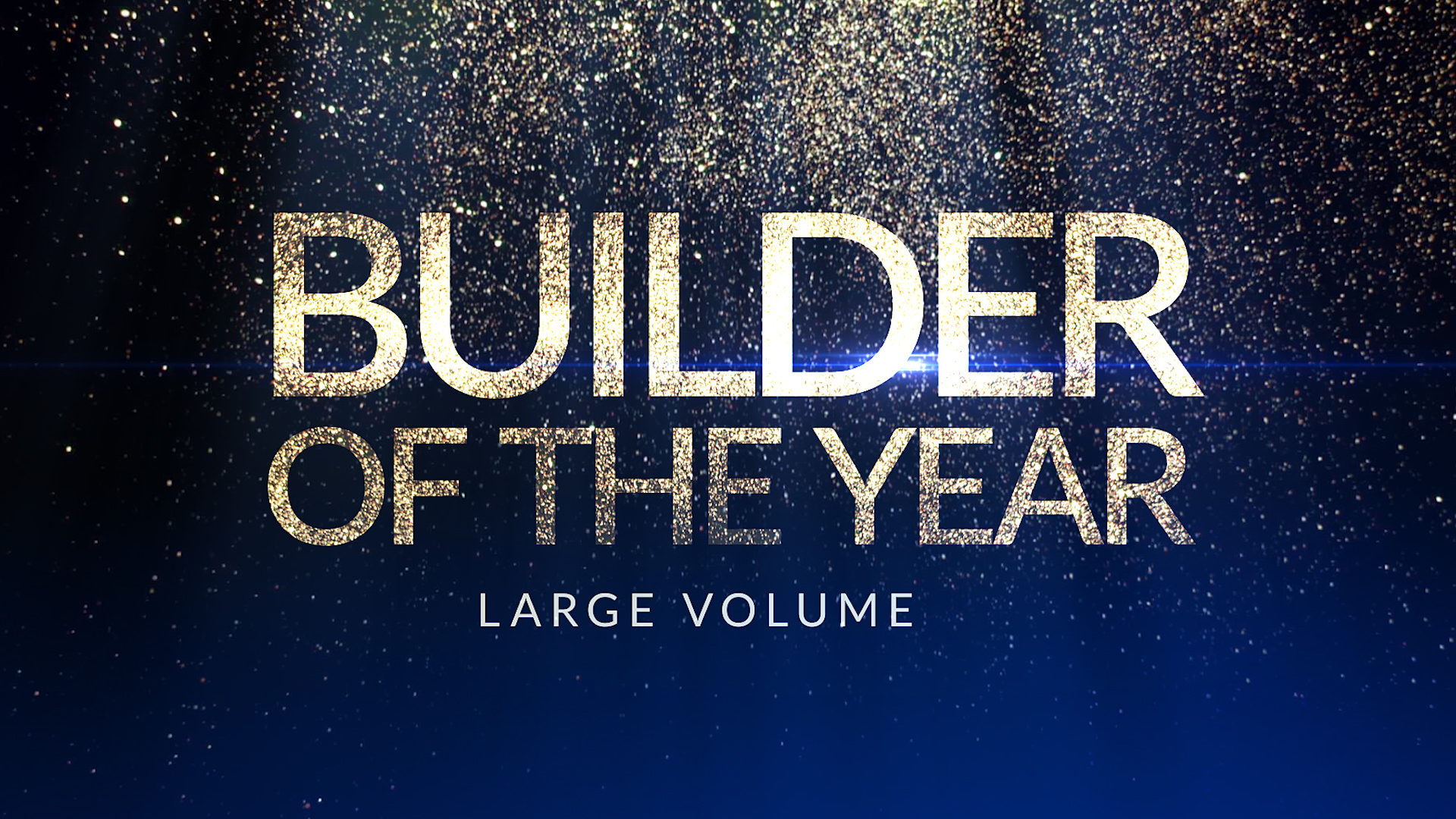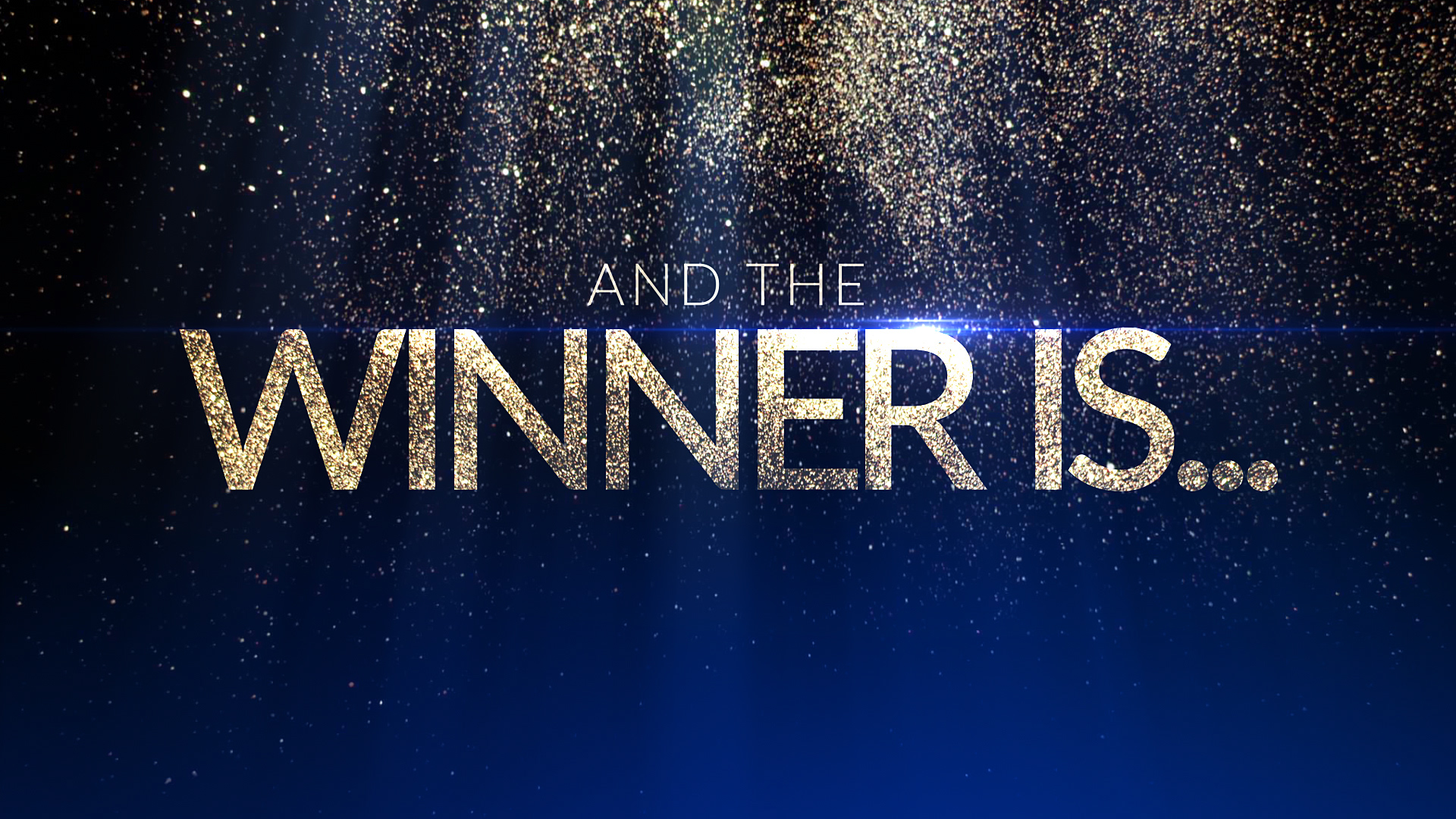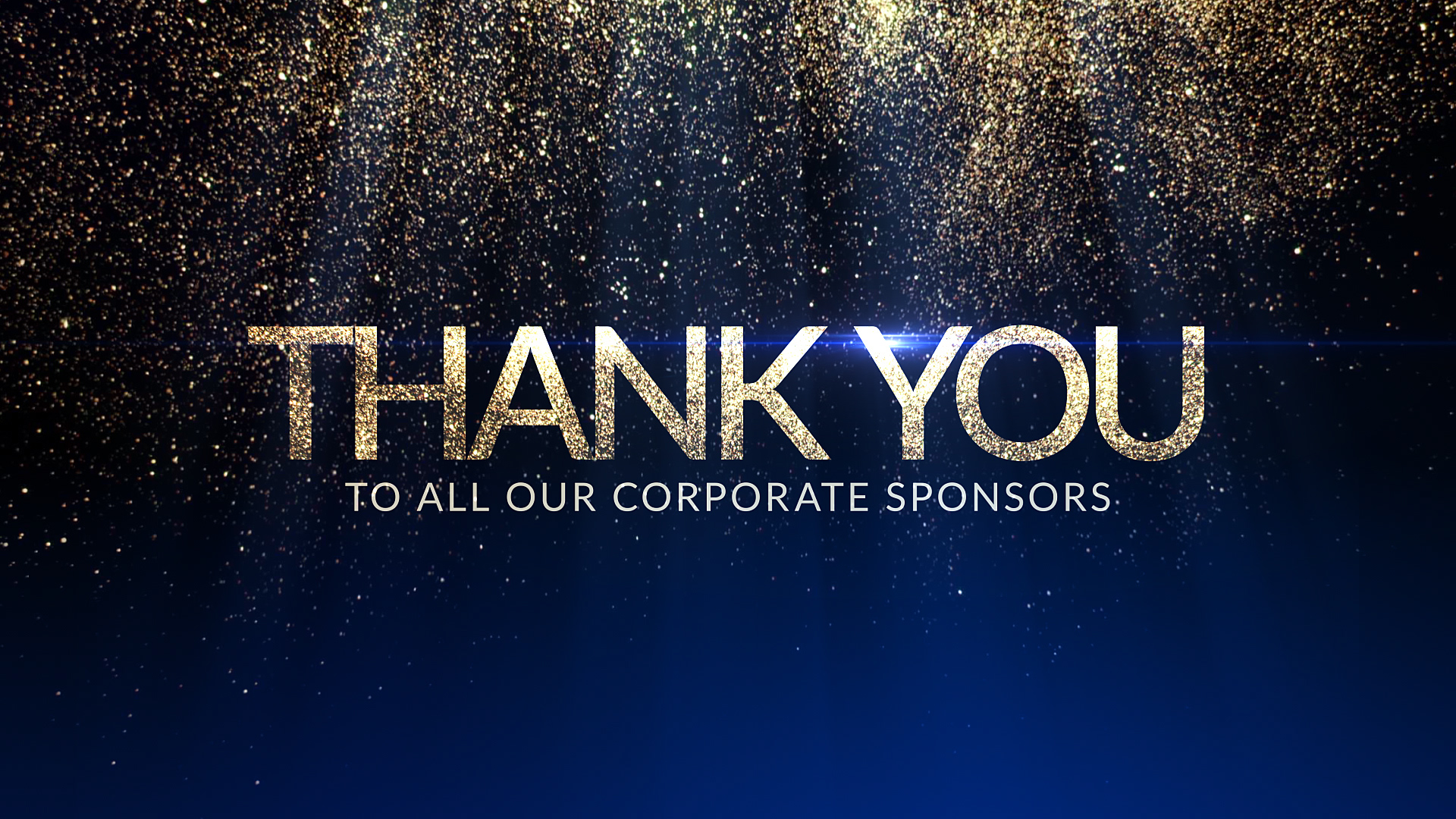 Whitby Christian Assembly Sunday Live Stream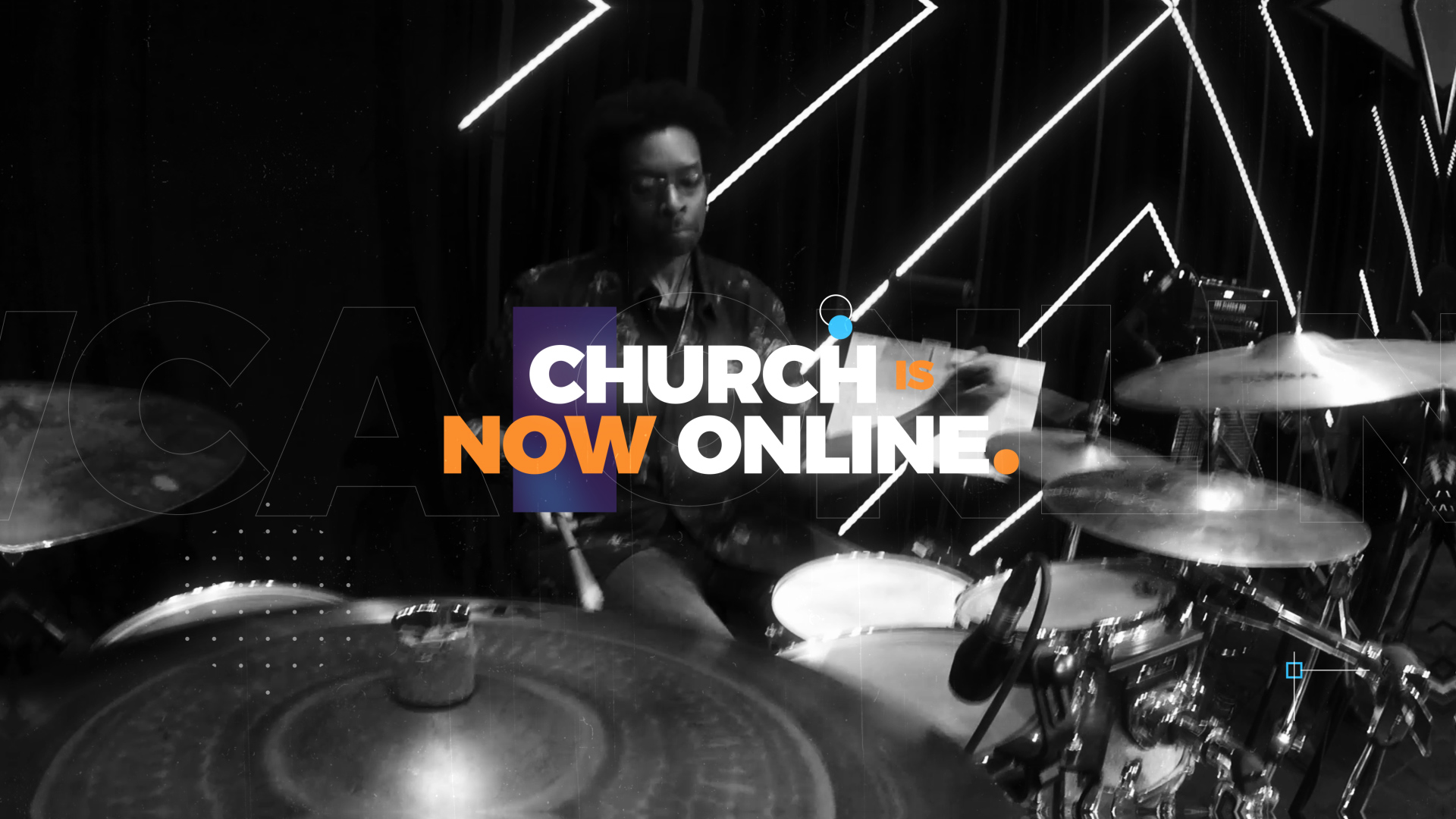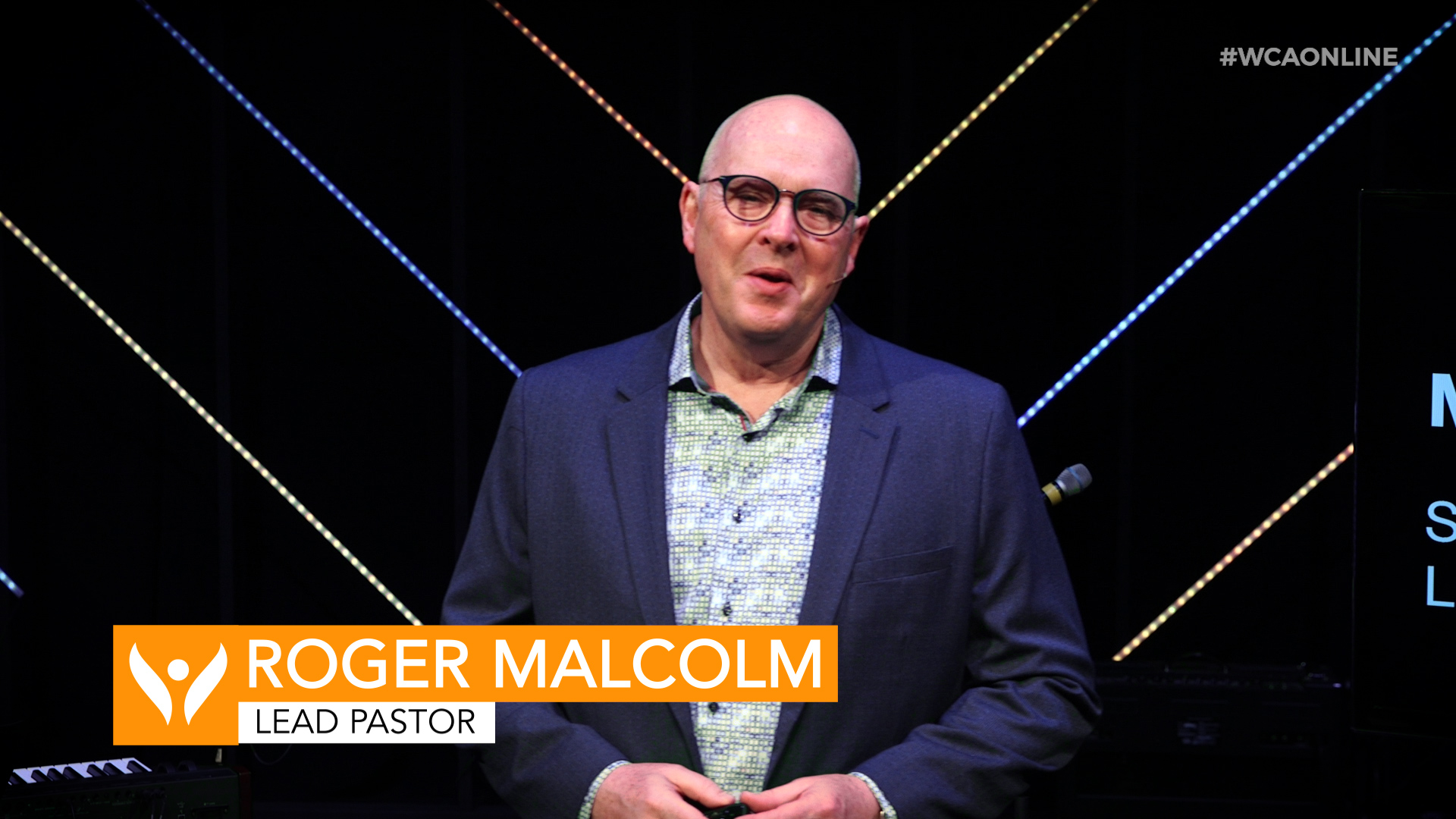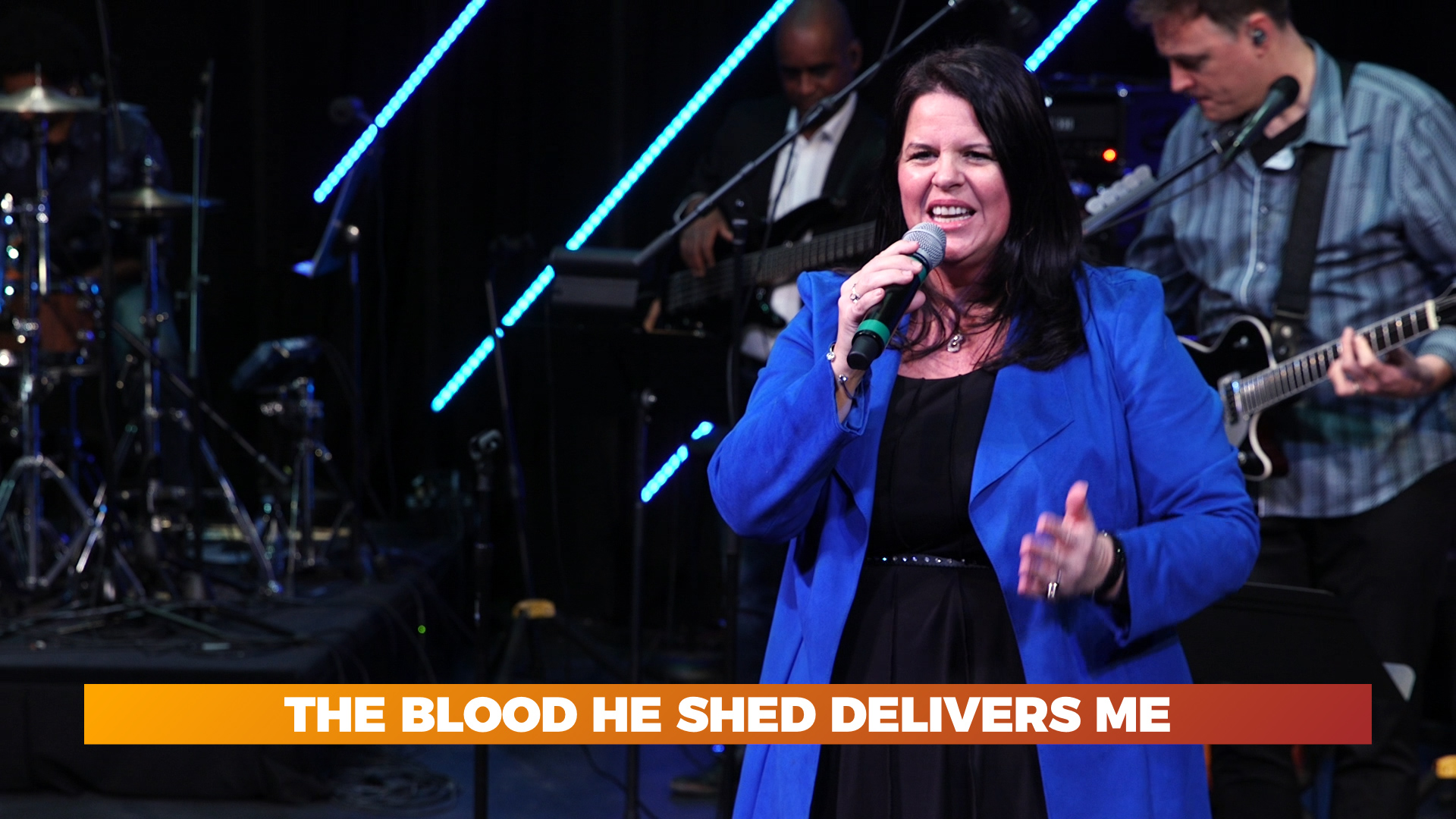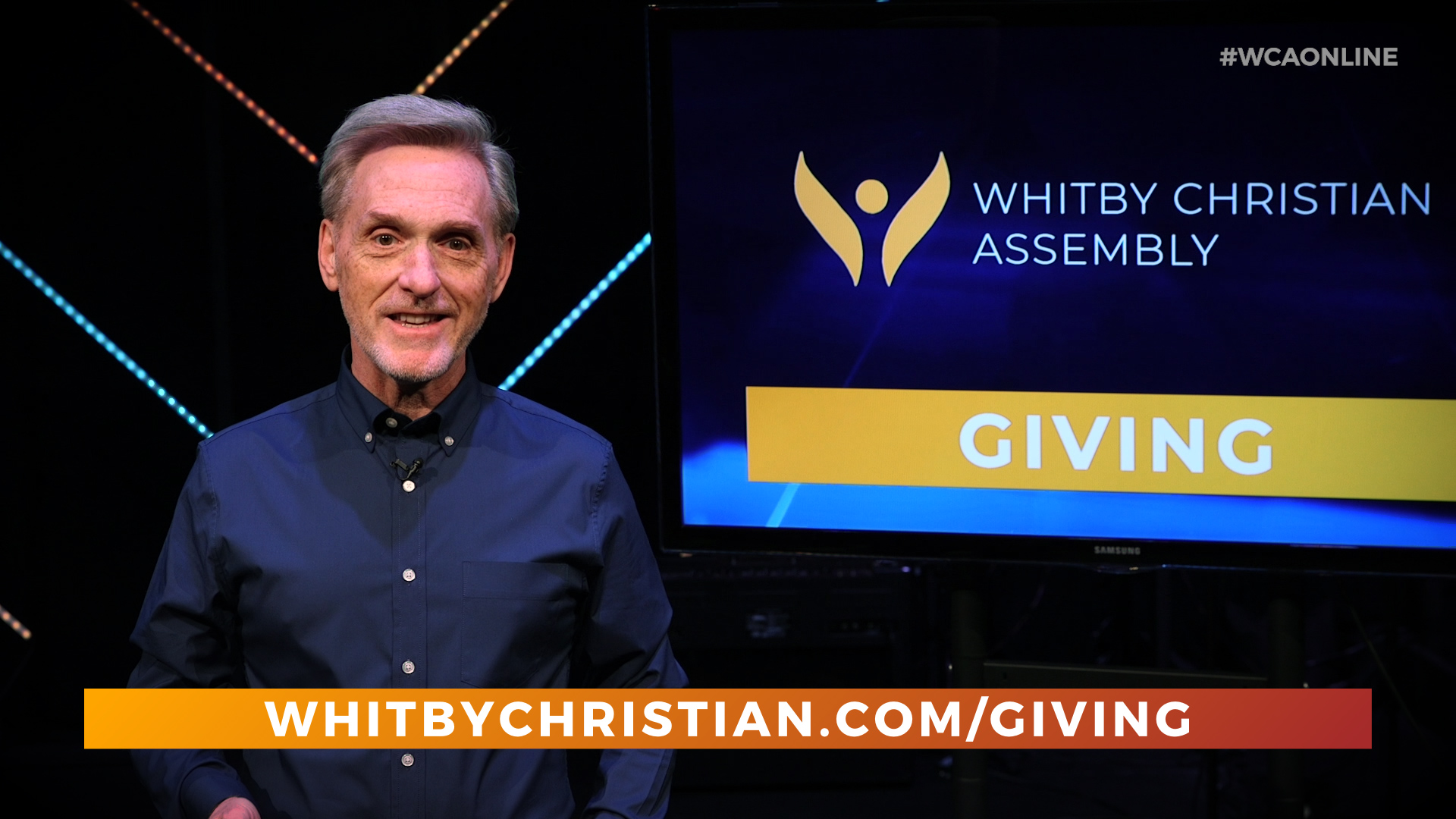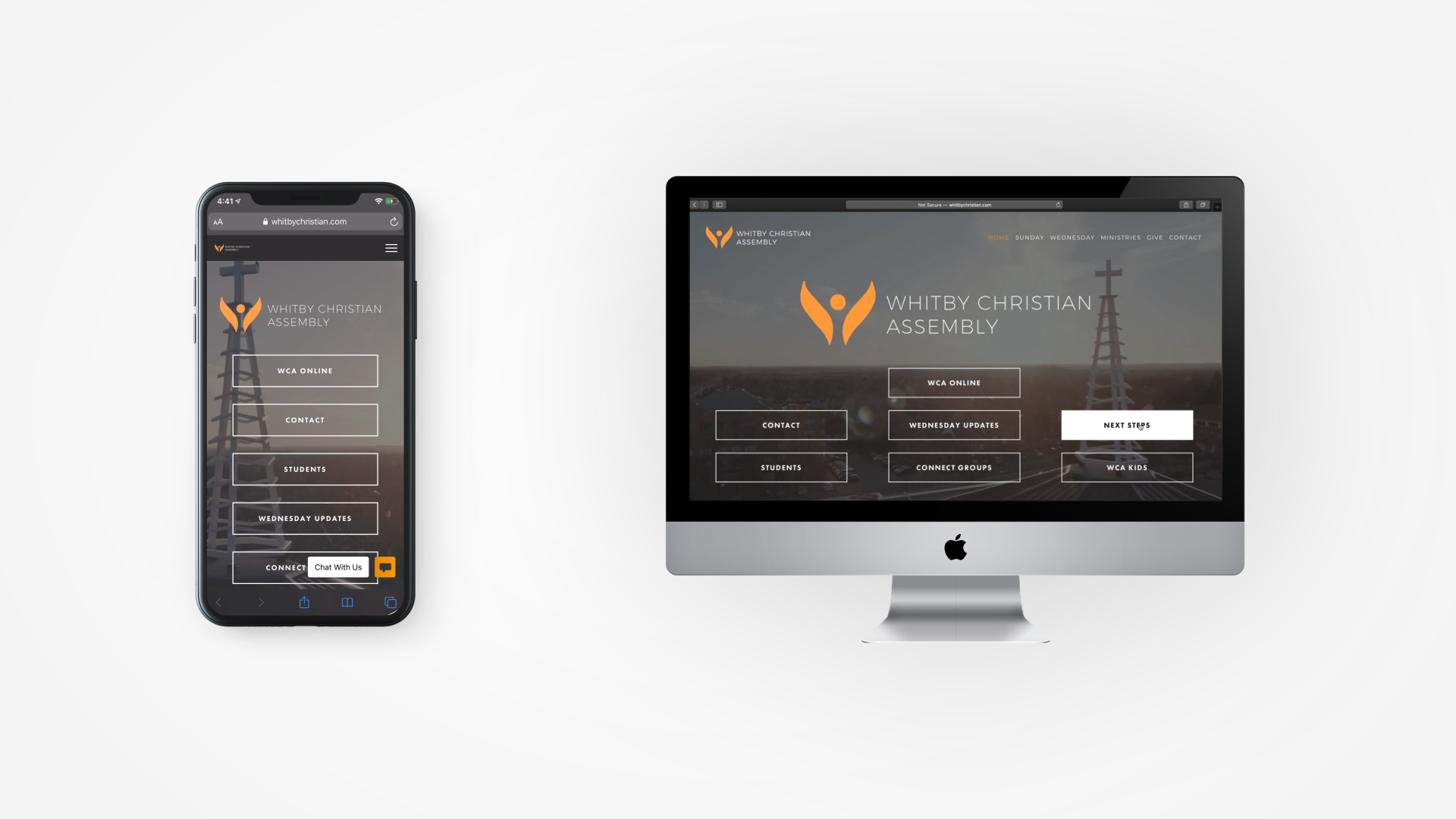 email subscription
Subscribe to our mailing list for information on sales, promotionals, and updates. We promise we won't spam you.